Services at Forest Lakes Veterinary Clinic
Here at Forest Lakes Veterinary Clinic we offer complete medical, surgical and dental care for your pets!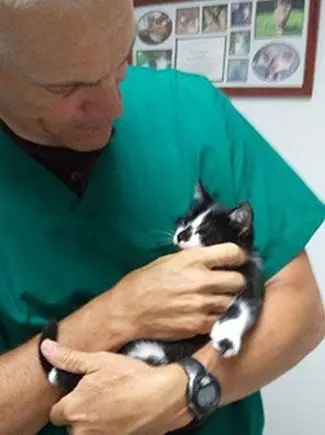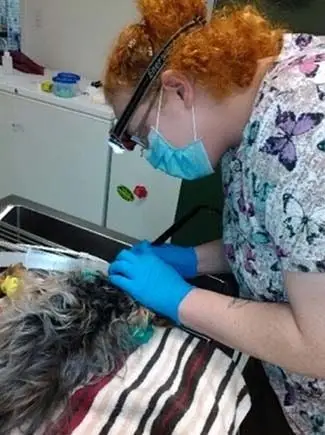 Below are just some of the services we offer:
Adult Wellness Examinations
Puppy/Kitten Exams
SPCA Examinations
Routine Vaccinations (core and non-core available)
AKC Microchipping
Spay and Neuter Surgeries
Professional Dental Cleaning and Home Care Instructions
Glaucoma Screening
Nutrition Counseling
In-house Laboratory/Microscopy
In-house Digital Radiology
Nail Trimming
Medicated Baths
We look forward to meeting you and your family pet!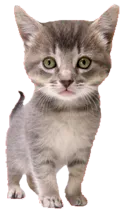 Please call us to make an appointment for you and your pet. Our receptionists and team will attempt to accommodate all requests to the best of our ability. Emergencies are accepted anytime our clinic is open. If you feel you have an emergency with your pet, please call us or come in immediately. If possible it is best to call before coming in so that a staff member can advise you on your particular emergency.
We have a veterinarian and staff members on duty five days a week who are trained and equipped to handle any urgent care your pet needs. Emergencies can be things such as accidental ingestion, seizures, difficulty breathing or hemorrhaging. If you ever feel that your pet needs emergency treatment do not hesitate to call or come in immediately.
We are also available for urgent care when the condition is not life-threatening. If you feel your pet needs to be seen before you are able to get an appointment, you can drop your pet off for evaluation and we will call you with a diagnostic and treatment plan. When you arrive, our receptionists will take a history of the problem and give you a projected cost estimate for services and meet with you later in the day.
After Hours Emergencies
If you have a pet emergency after hours or on a holiday please go to Greenbrier Emergency Animal Hospital located at 370 Greenbrier Drive STE A-2 Charlottesville VA 22901. They can be reached at (434) 202-1616.
*Call us for more information
Forest Lakes Veterinary Clinic offers discounted services to multi-pet visits, military, and senior citizens. Discounts offered:
10% Off New Clients First Appointment (Mention this offer to receive discount)
10% Off Refer a Friend: Tell us who referred you and that person will get 10% Off their next visit.
10% Off Dental Care